April 22& 23, 2023
Bringing our event back home to Crossroads!
bands & performers
let's set a World record!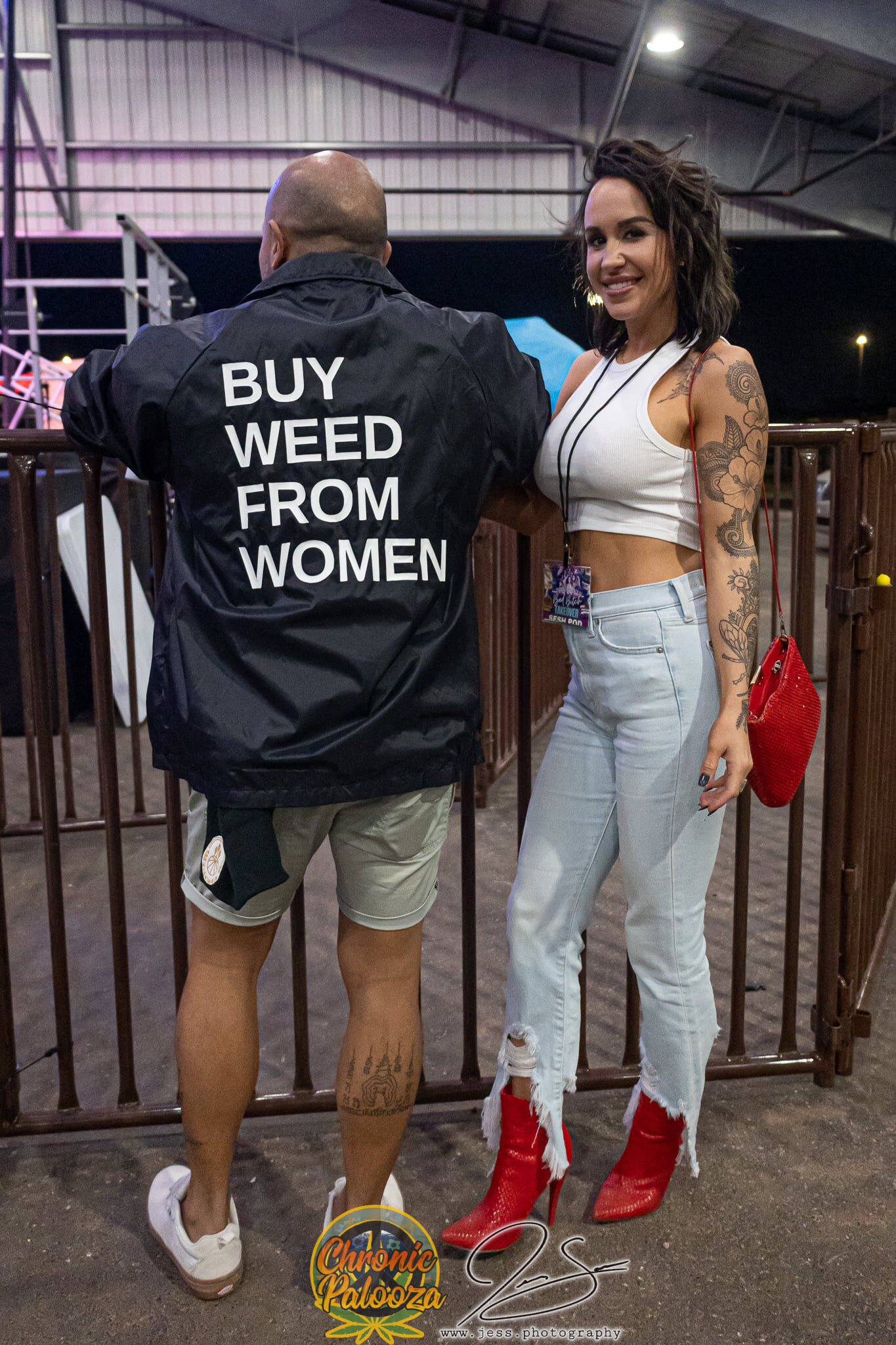 Chronic Docs=medical cannabis doctors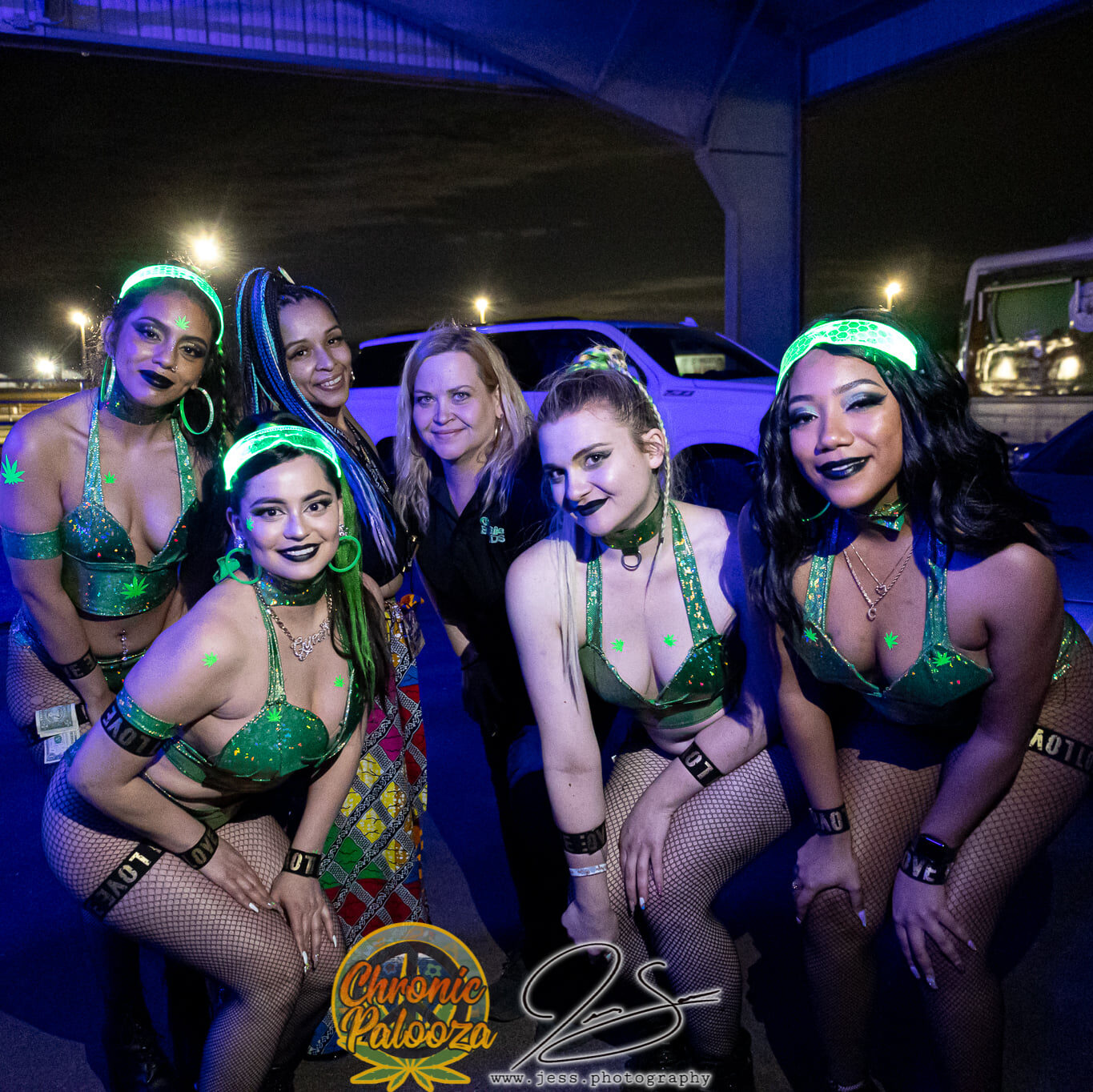 LAST YEAR!!!!

2022 we had ALL FEMALE HEADLINERS
Chronic Palooza

understood

the assignment

Chronic Palooza 2022 we had all female headliners! 2023 we have so many cool events you don't want to miss it! We have Oklahoma's First Chronic Slapfight Competition, Micro Mainia, 2 Stages, over 200 vendors, 10+ food trucks and so much more!!!!!!

GET TICKETS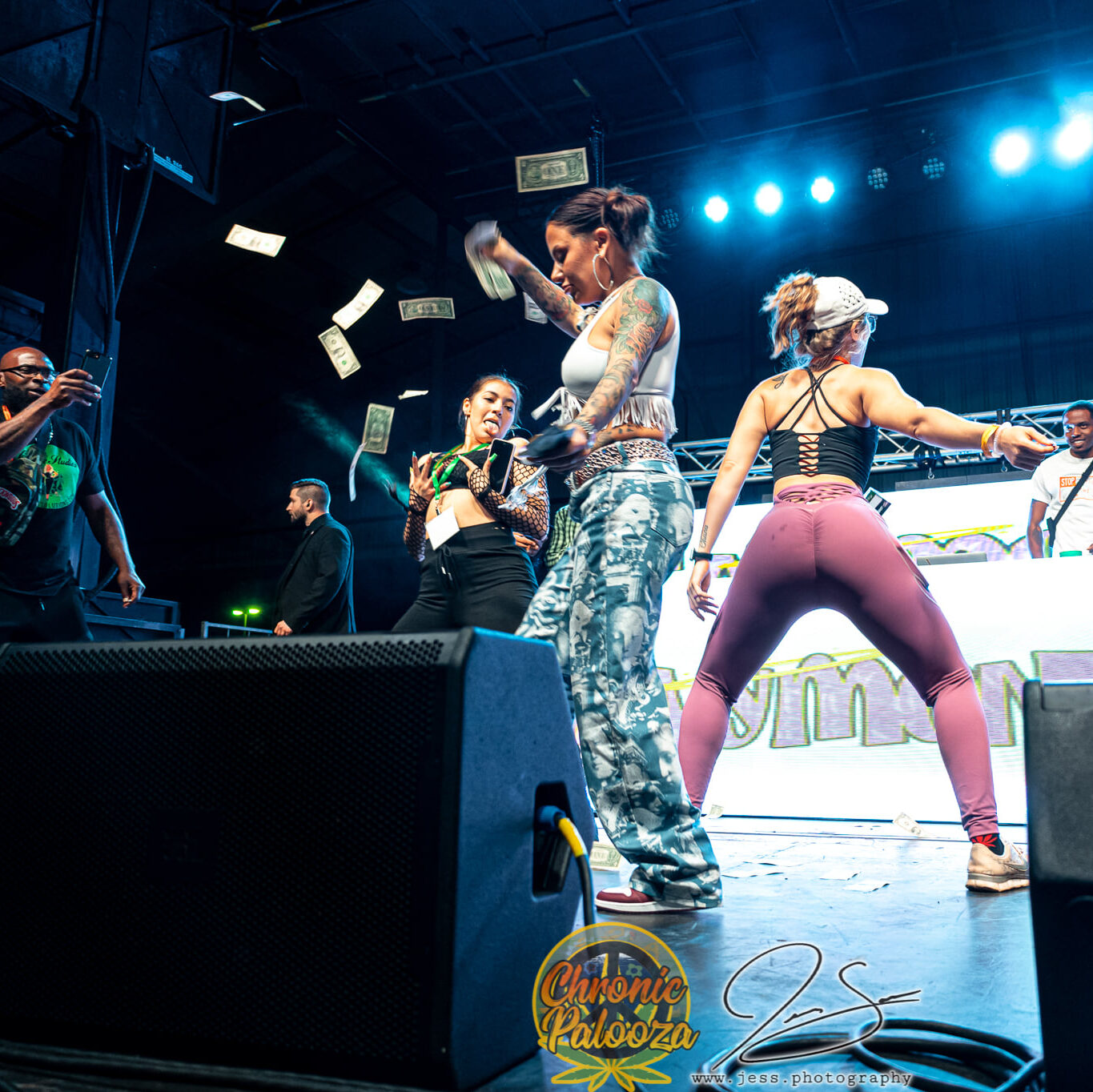 CHRONIC PALOOZA AWARDS NOMINATIONS
Contest Nominations are Now Open… Enter Today!
Click the link below to NOMINATE for the:

– Best in Community (best trimmer, best bank, best testing lab, etc.)

– Best in Product (best flower, best edibles, best vapes, etc.), or
– Music Quest Competition (bands/groups/artists, comedians, DJs, dancers, etc.) competitions today!

Click all three competitions at the Top!
NOMINATE OR ENTER TODAY-Community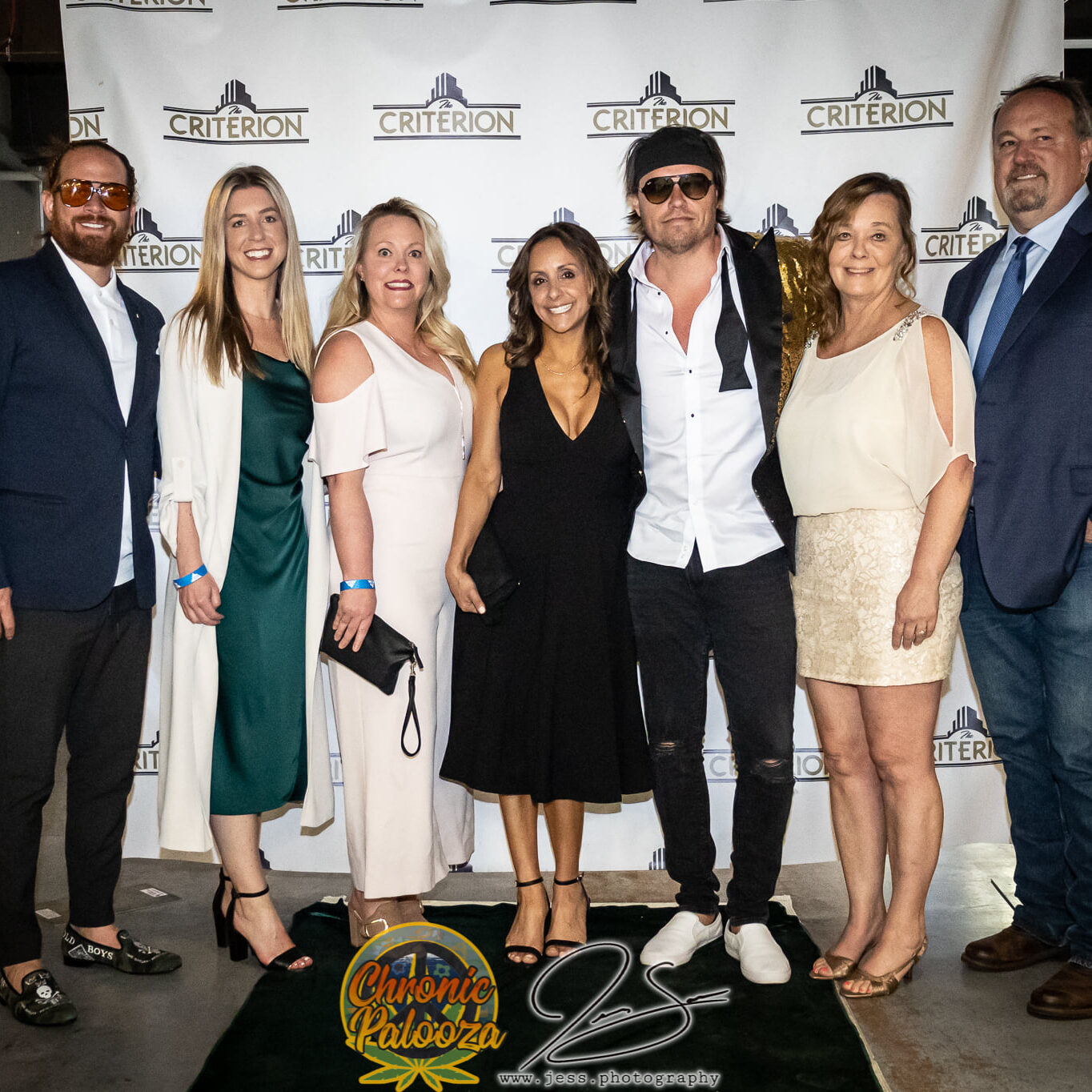 A few things you'll see at the event…
You don't want to miss this! From food trucks to helicopter rides to vendors to 10+ bands/musicians/entertainers and a $25 discount patient drive, you don't want to miss Oklahoma's canna-event of the year!
BODY PAINTERS & MORE
The entertainment and performers are sure to delight, from body painters to models to carnival girls and more, we've got magic to behold.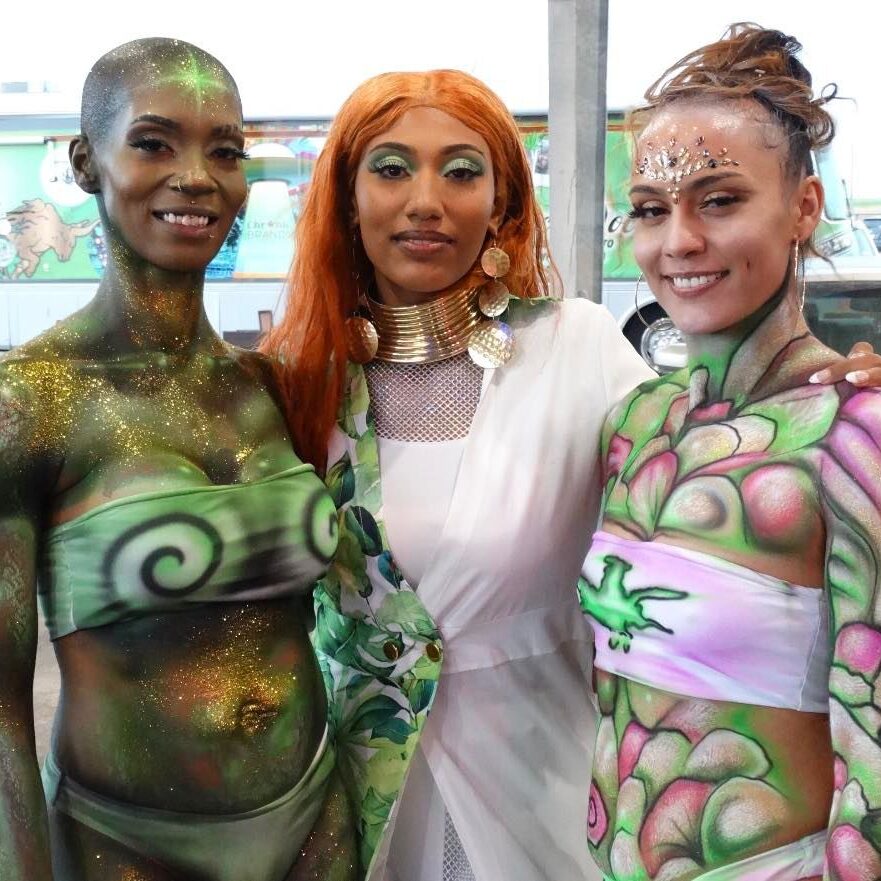 FOOD TRUCKS
Find all your local food truck fan favorites. Or, try something new and delicious that's sure to become your new favorite.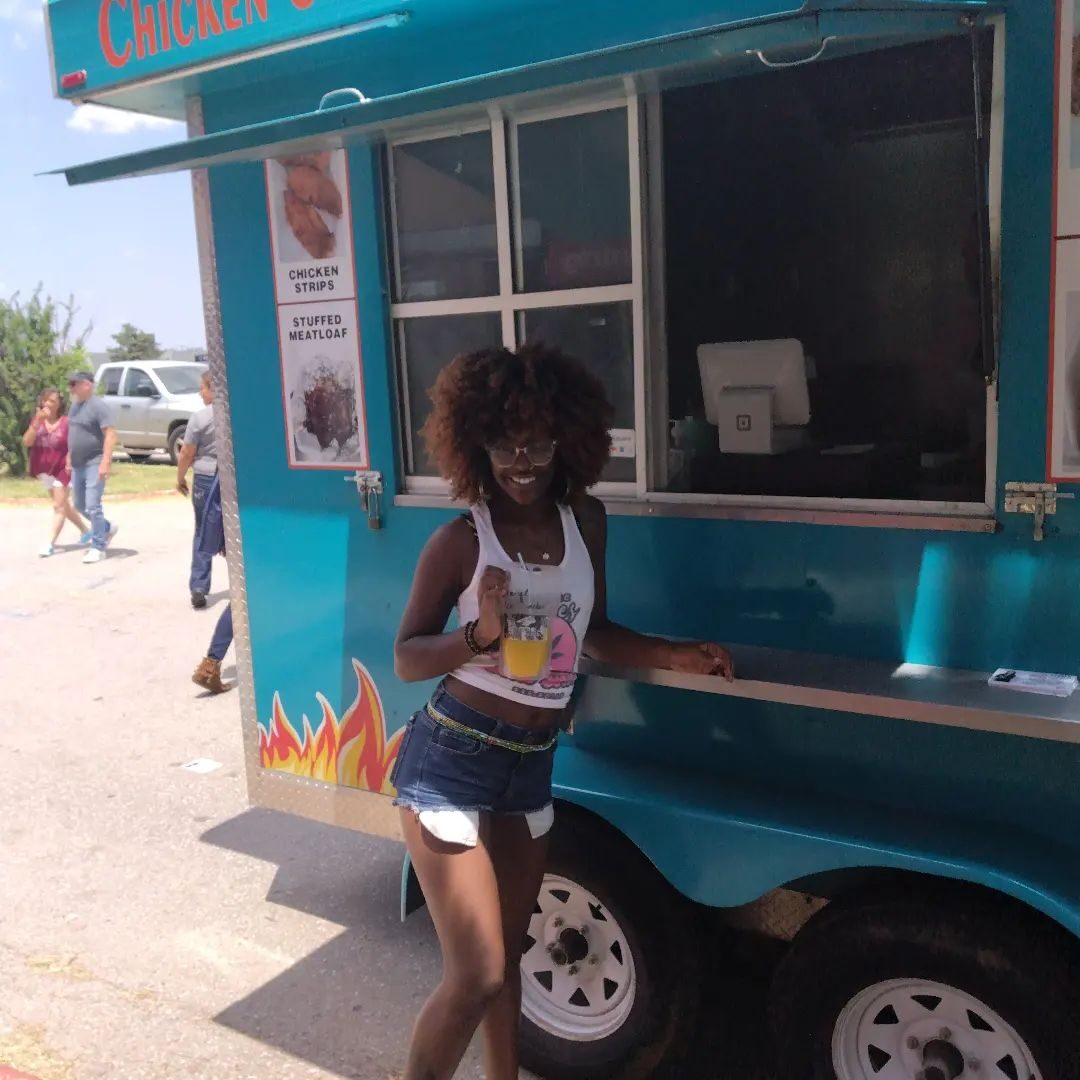 FIRE BREATHERS/PERFORMERS
You can't miss the fire breathers, performers, models and Chronic Cuties!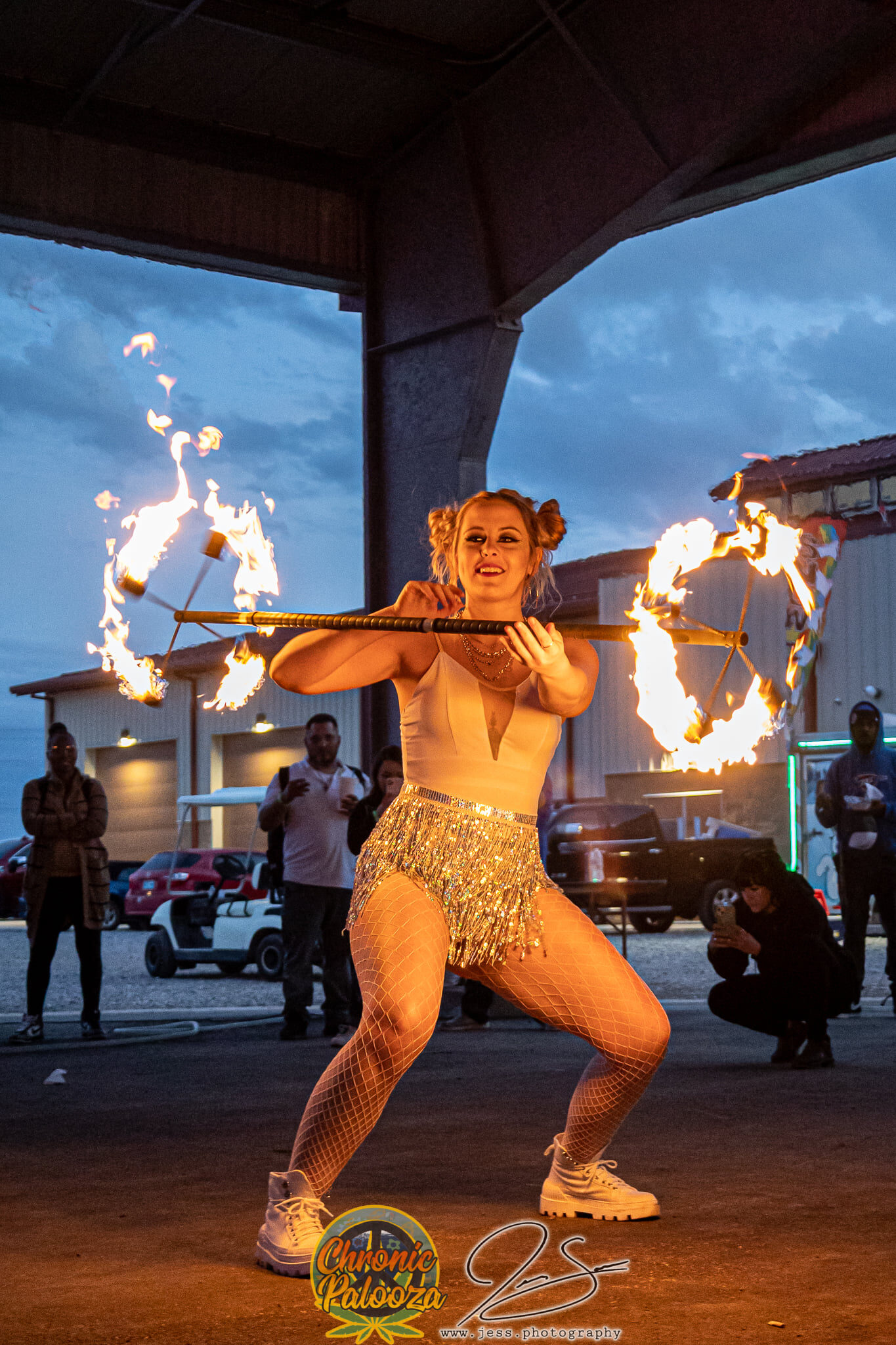 $25 DISCOUNT PATIENT DRIVE
The $25 Patient Drive is an affordable way to get a doctor recommendation for your med card! Our board-certified physicians are ready.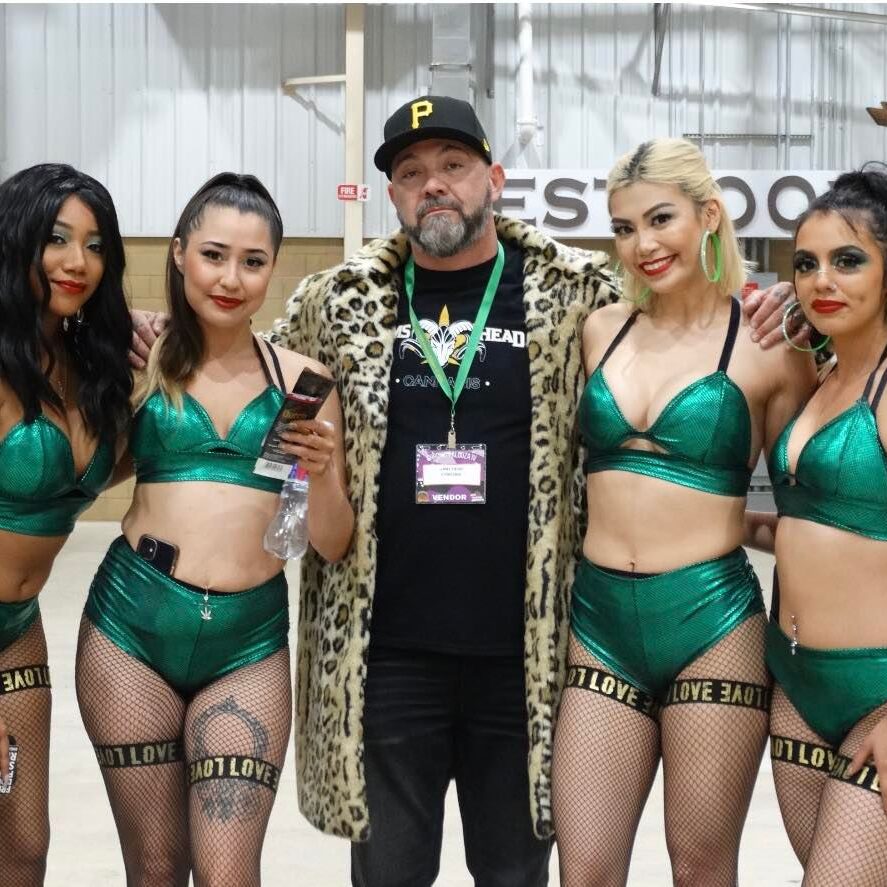 CONVENIENTLY LOCATED
Chronic Palooza V will be conveniently located in the Heart of OKC at Crossroads Convention Center 7000 Crossroads Blvd.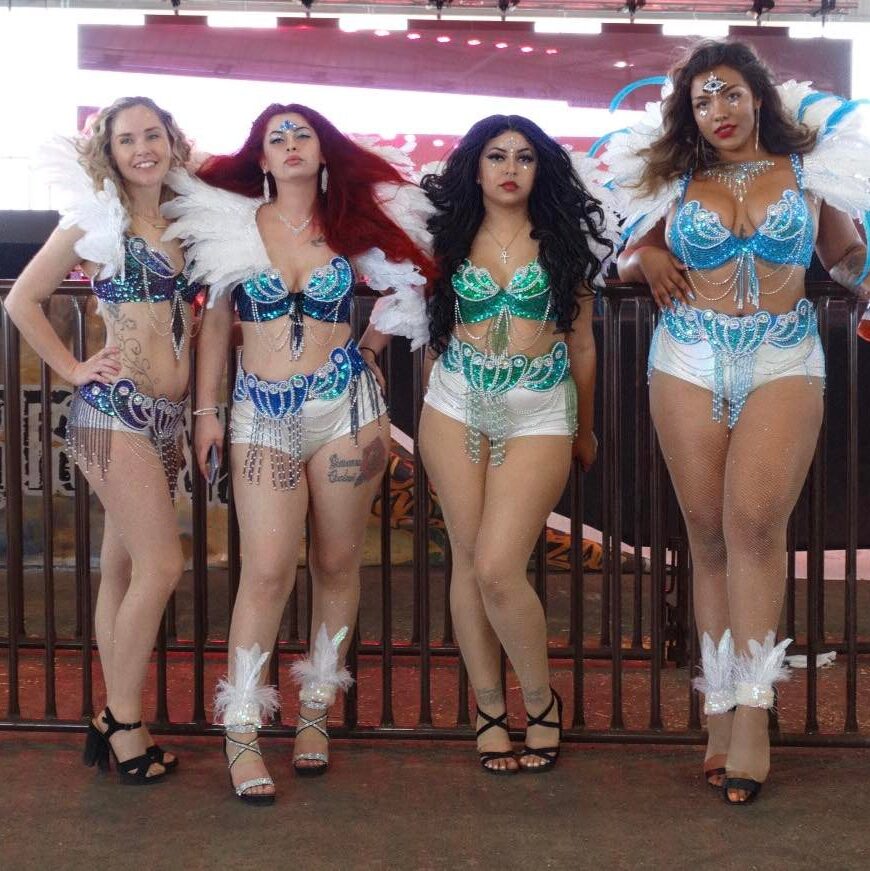 Chronic Slapfight Championship
The new phenomenon Slapfighting is coming to OKC! Come be apart of the first Chronic SlapFight Championship!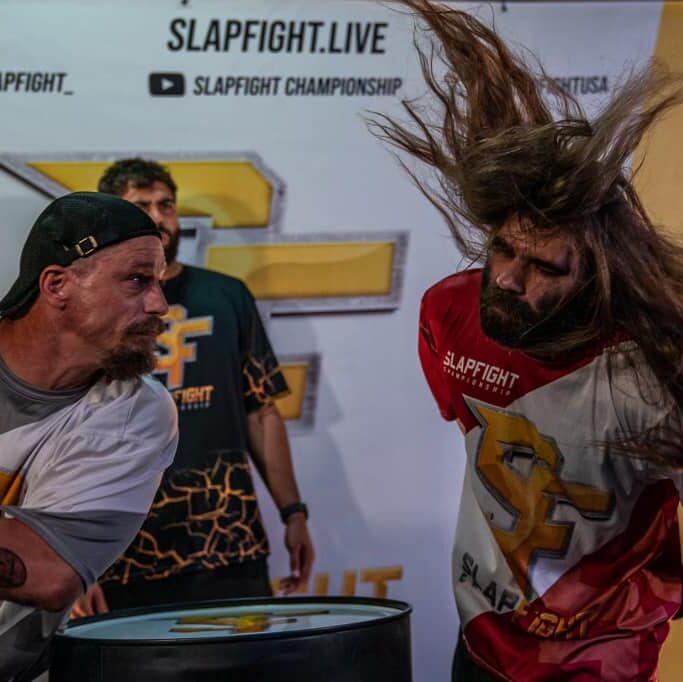 2 PERFORMANCE STAGES
Larry Reed the Man on Weed and other special guests will take stage to host and perform.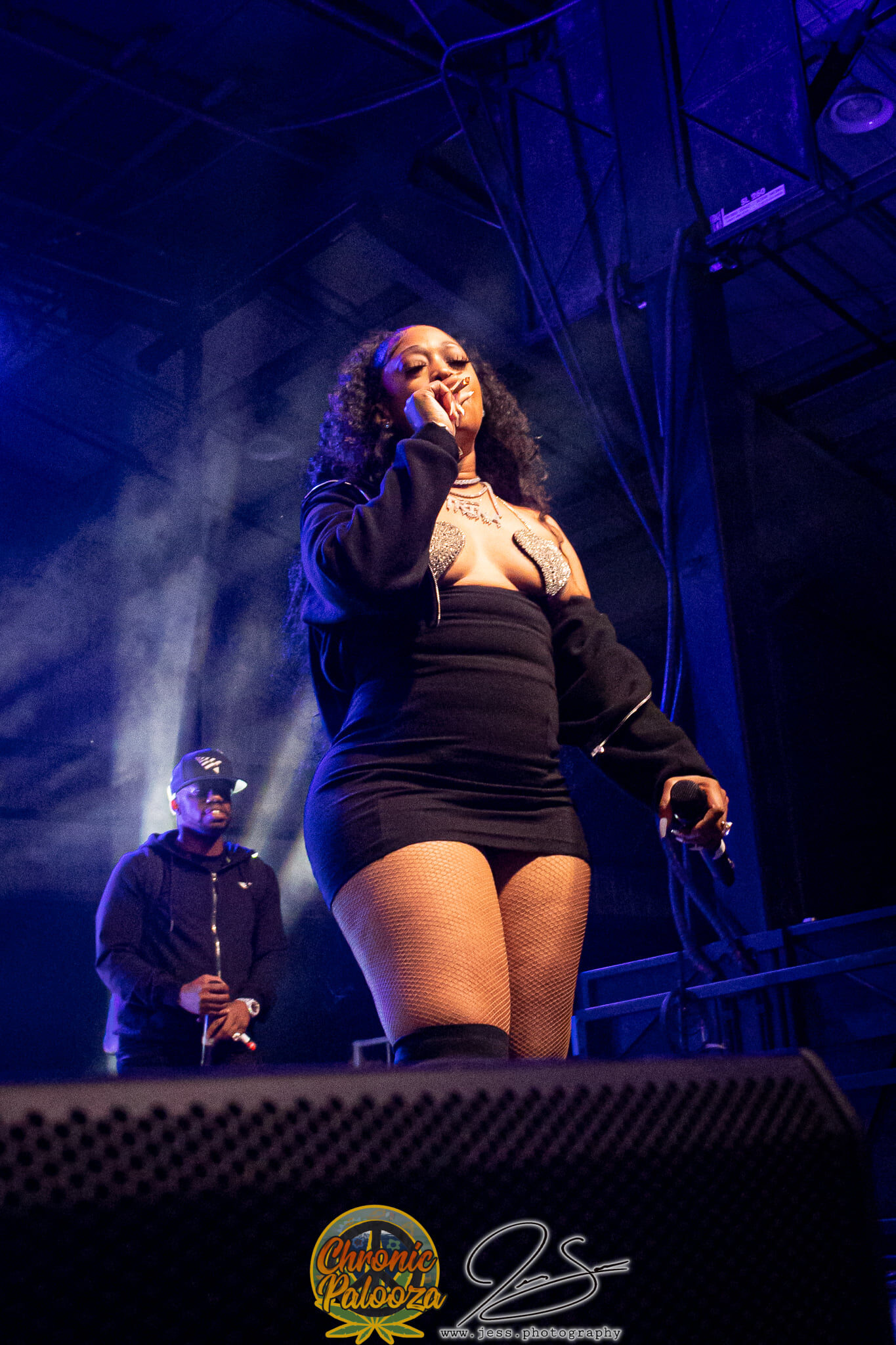 FUN FOR THE WHOLE FAMILY
We've got something for everyone to enjoy!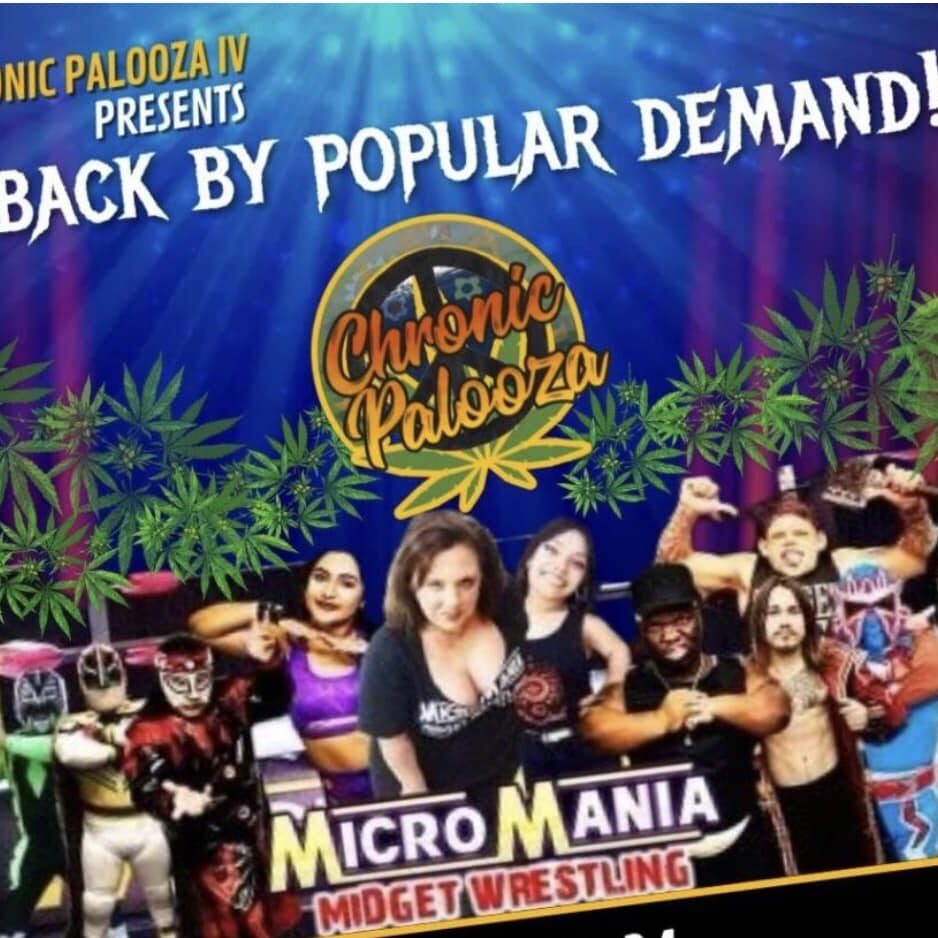 10+ BANDS, ARTISTS, & ENTERTAINERS
Over 10+ bands, artists, and entertainers will stage to delight guests at the event.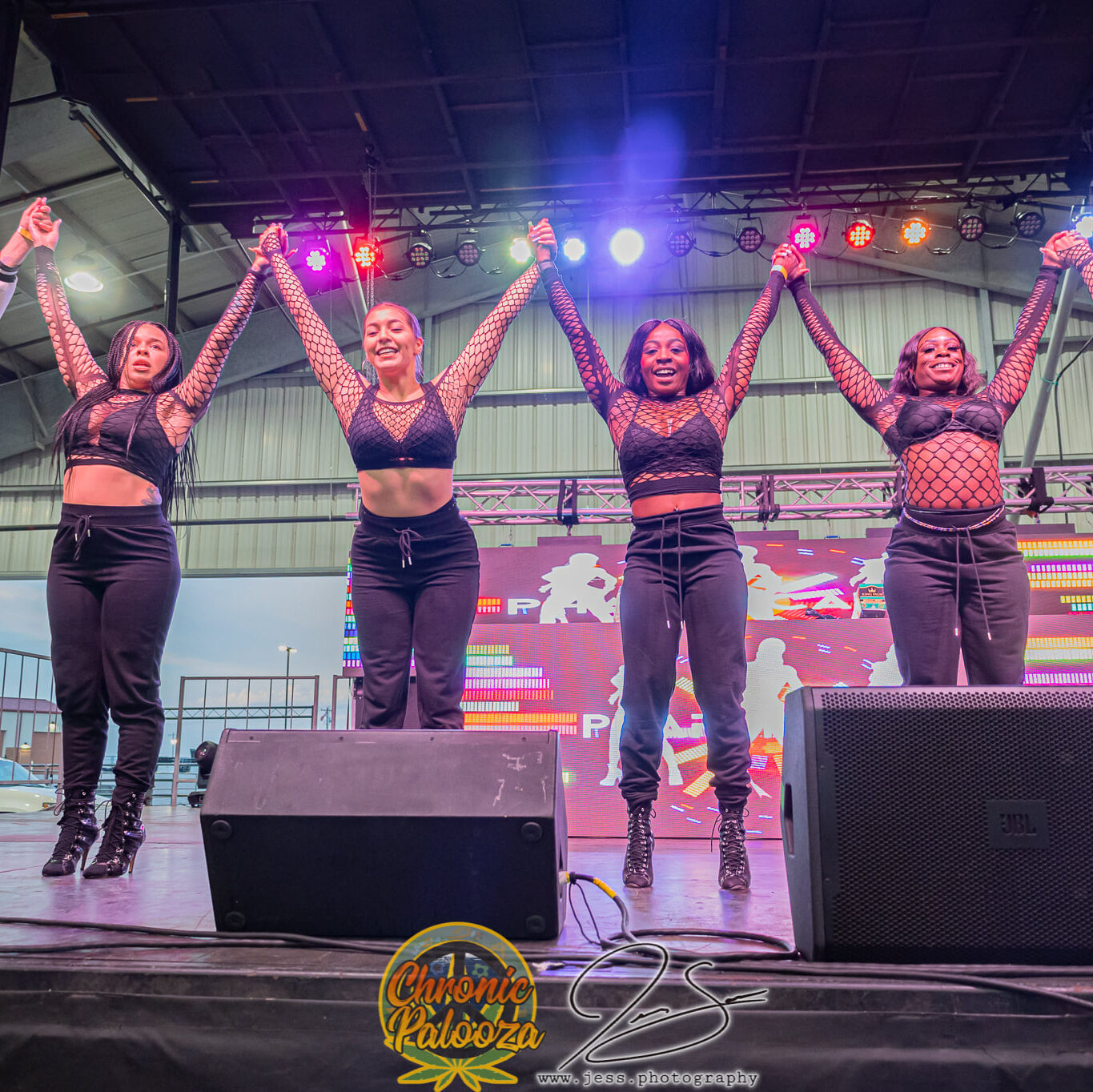 VENDOR BOOTHS
Check out the vendor booths for businesses to showcase their products & services to event guests.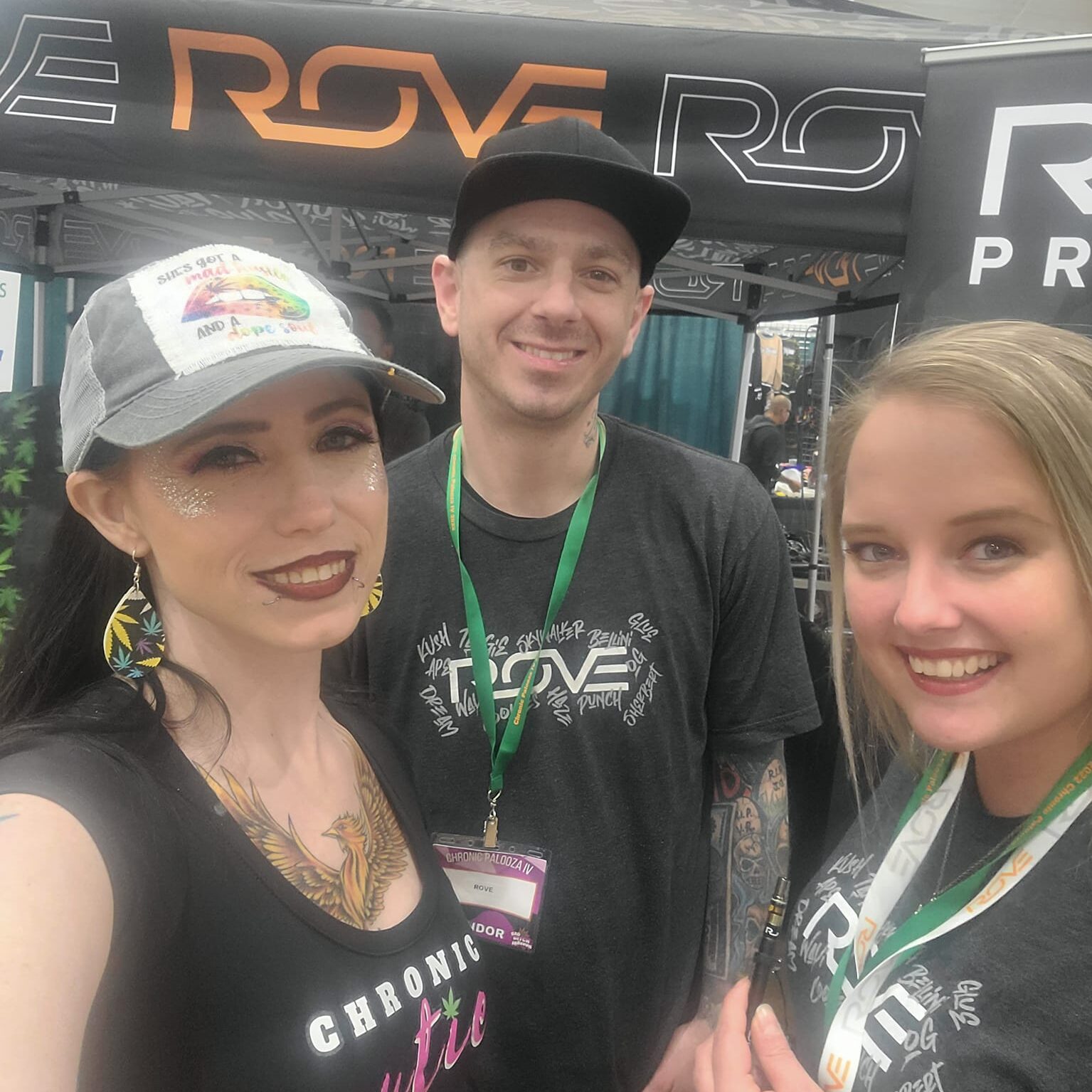 ABOUT CHRONIC PALOOZA
An event for the people
with unlimited possibilities

for celebration & awareness

Chronic Palooza is an event for the people, by the people, giving a platform for Oklahoma's medical marijuana community to learn, spread an awareness, and celebrate.

Chronic Brands, is hosting Chronic Palooza to help spread an awareness about the benefits for healthcare, business, law, and wellness of medical marijuana. It is a celebration of Oklahoma SQ 788.

Check Out Chronic Brands Products and Services